Closter Web Design Services
We work with startups and businesses throughout Closter, NJ to build Web, Mobile, Blockchain and Marketing strategies and solutions.
Learn More
Closter Website Design Services
We work with startups and businesses to build Web, Mobile, Blockchain and Marketing strategies and solutions.
We specialize in offering high-quality website design and development services to Bergen County companies. Our skilled design and development team has the expertise and understanding to create a website that not only looks amazing, but also operates effectively and creates results for your company.
We realize the need of having a website that is not only visually attractive but also search engine optimized. That is why we take a comprehensive approach to web design, ensuring that every website we produce is SEO-friendly. Our website design approach considers elements such as page load speed, mobile friendliness, and search engine optimization to guarantee that potential buyers can quickly find your website.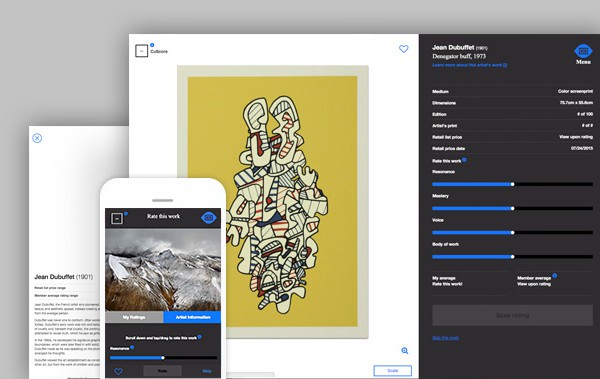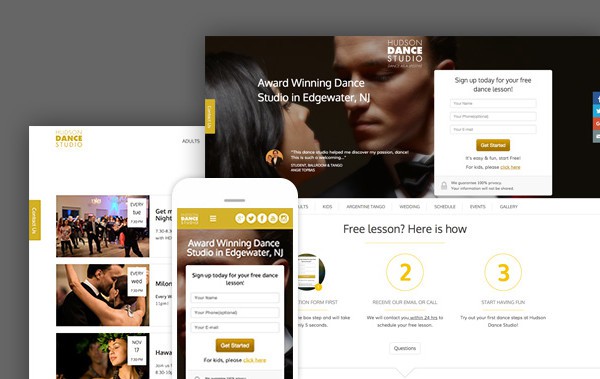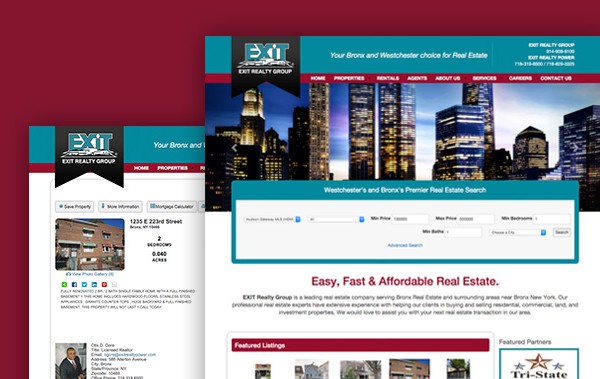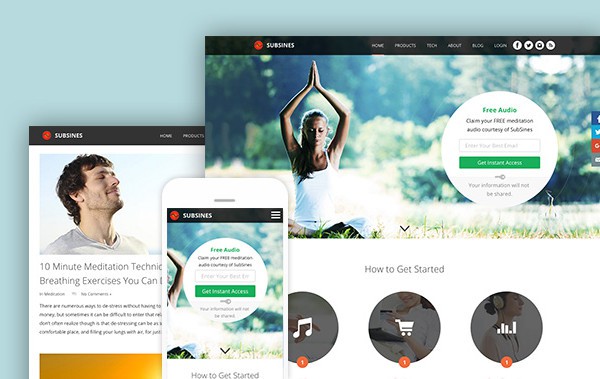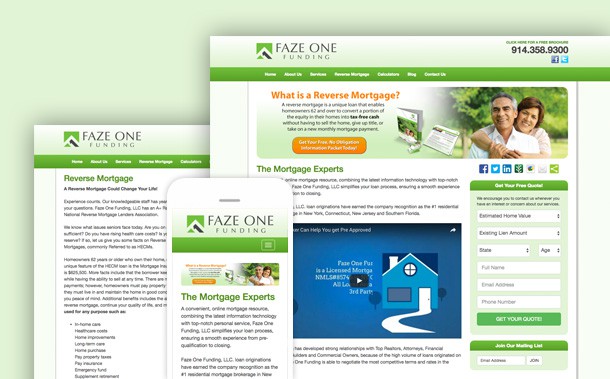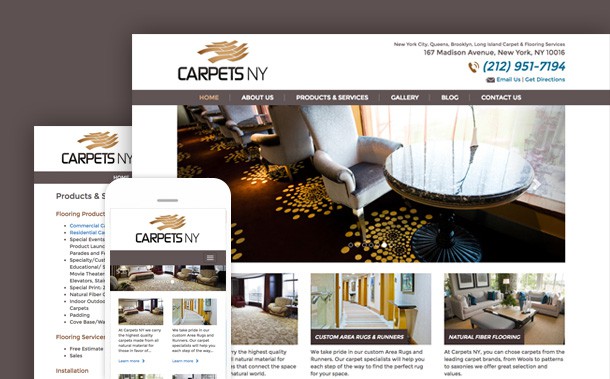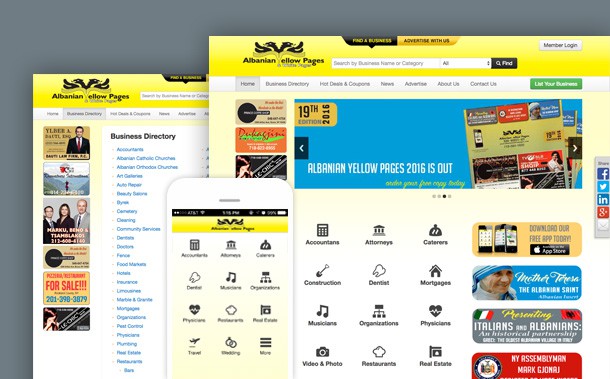 We provide web development services in addition to website design. Our developers are professionals in designing bespoke websites that are suited to your exact company requirements. We have the abilities and knowledge to bring your idea to life, whether it's an e-commerce website, a blog, or a custom web application. We design websites that are responsive, quick, and simple to use by utilizing cutting edge technology such as HTML5, CSS3, and JavaScript.
Overall, go no farther than Seractive LLC if you're searching for a professional web design and development business in Closter, NJ. We have the abilities, expertise, and understanding to design a website that will assist your organization in succeeding. Contact us today to learn more about our Bergen County, NJ web design and development services.
Let's discuss your project!
We are able to provide estimates, quotes, and complimentary consultation to help you find out if we are the right fit for your business.
What our clients are saying…
"Unlike other developers, Seractive gave us incredibly helpful advice—even before we hired them. Instead of seeing us just as a client, they partner with us to create a service we're both proud of. Most importantly, they speak business, not just code."

Holly H.

Founder, Curatious.com
"Working with Seractive on the redesign and development of SubSines was a great experience. They were on point with the timeframe and the financial targets we agreed on. They brought marketing expertise to the table and understood buyer behavior more than any other designers I've worked with in the past. I'm sure we will use them again in the future."

Tomas H.

SubSines.com
"From day one of working with Seractive, we've been treated with professionalism and excellent customer service. The work is always delivered on time and they have an eye for details which is very important when dealing with web development and online marketing."

Jevgeni D. & Ksenia J.

Founders, HDS
"I was extremely satisfied with the look and workability of Maximatician.com. The team at Seractive had a good sense of what would meet my needs, was very responsive, and provided helpful advice for working with my new website. I would certainly use this firm again with any future developments."

Richard L.

Founder, Maximatician.com
"Seractive's white glove approach to handling our complex and fast changing business has proven to keep us loyal and successful in our day to day operations for the past decade."

Diamant H.

President, DCG
"It's been a pleasure working with Seractive. They have provided professional web and print services for my company for the past several years. I highly recommend Seractive for web and print solutions."

Artan M.

Owner, Art + 1 Inc.
Let's discuss your project!
To ensure a great working partnership we offer a free, no obligation, consultation.
Contact Us